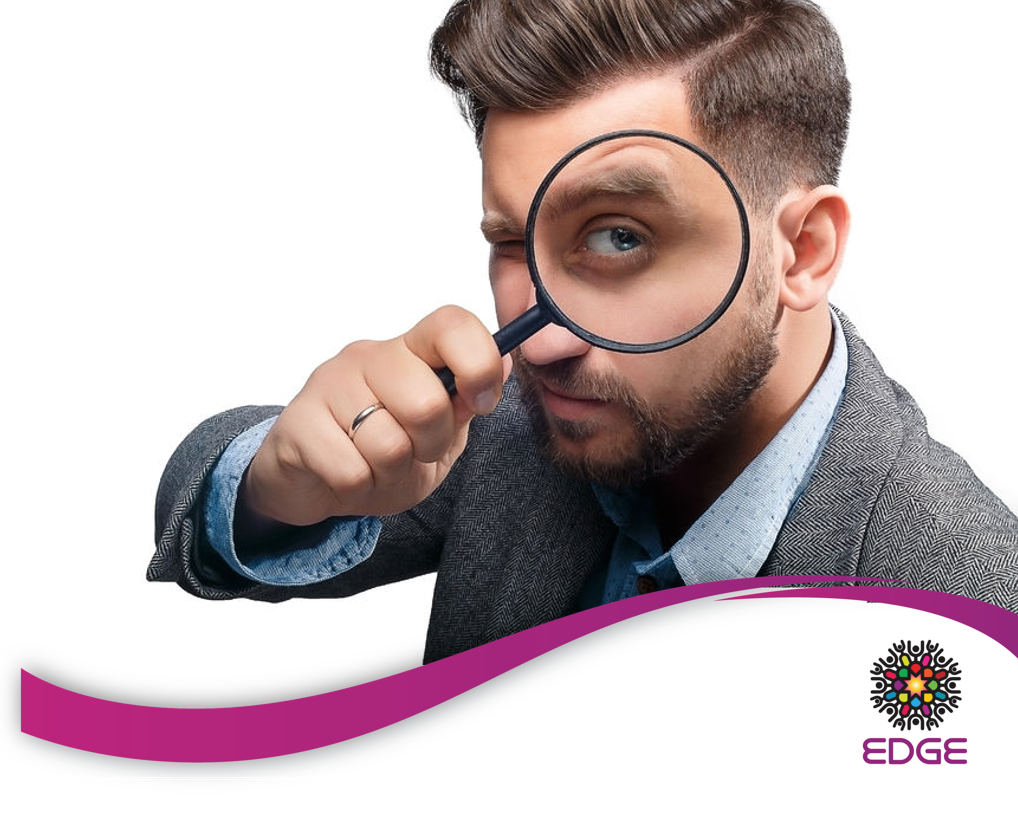 Don't panic, be prepared and you should pass with flying colours.
Labour inspectors are appointed by the department of labour and can visit your premises at any time to ensure compliance with relevant labour legislation.
These visits normally last a couple of hours, depending on the size of the organisation. During the inspection, a labour inspector can request copies of employment contracts and payslips and normally also interview one or two staff members.
They also look at the following:
Summary of the following legislation properly displayed in the office or workplace:
Basic Conditions of Employment Act (BCEA)
Employment Equity Act
Occupational Health and Safety Act and Regulations (only when five or more employees are employed).
Attendance Register.
Clean and hygienic toilets and washing facilities
Proof of registration with the Workman's Compensation Fund, Unemployment Insurance Fund, as well as proof of last payments made.
Confirm if there is a Health and Safety Representative as well as a functioning committee (legal requirement where more than 20 staff are employed).
They will also check that the employer and employees are trained and recognise health and safety problems, for example: are emergency exits marked clearly, are fire extinguishers accessible and serviced regularly, etc.
First Aid Box where more than 5 employees employed (the content of the first aid box are prescribed).
What if I don't comply?
Previously, employers had a grace period to rectify non-compliance but the grace period fell away with amendments to the BCEA, effective from December 2014. Labour inspectors can now immediately issue a compliance order. This can include fines between R 300 and R 1,500 per employee of the company as well as imprisonment of 1 to 6 years.
The time is now to get your house in order. At Edge we would gladly assist you in preparing your business for an audit from the Department of Labour.
Please contact Stefan Enslin – stefan@edgexec.co.za