I was recently asked what I looked for when I receive a candidates CV.  Another pressing question is how you can market yourself to get the Job you really want and what advice I have for candidates during the interview process.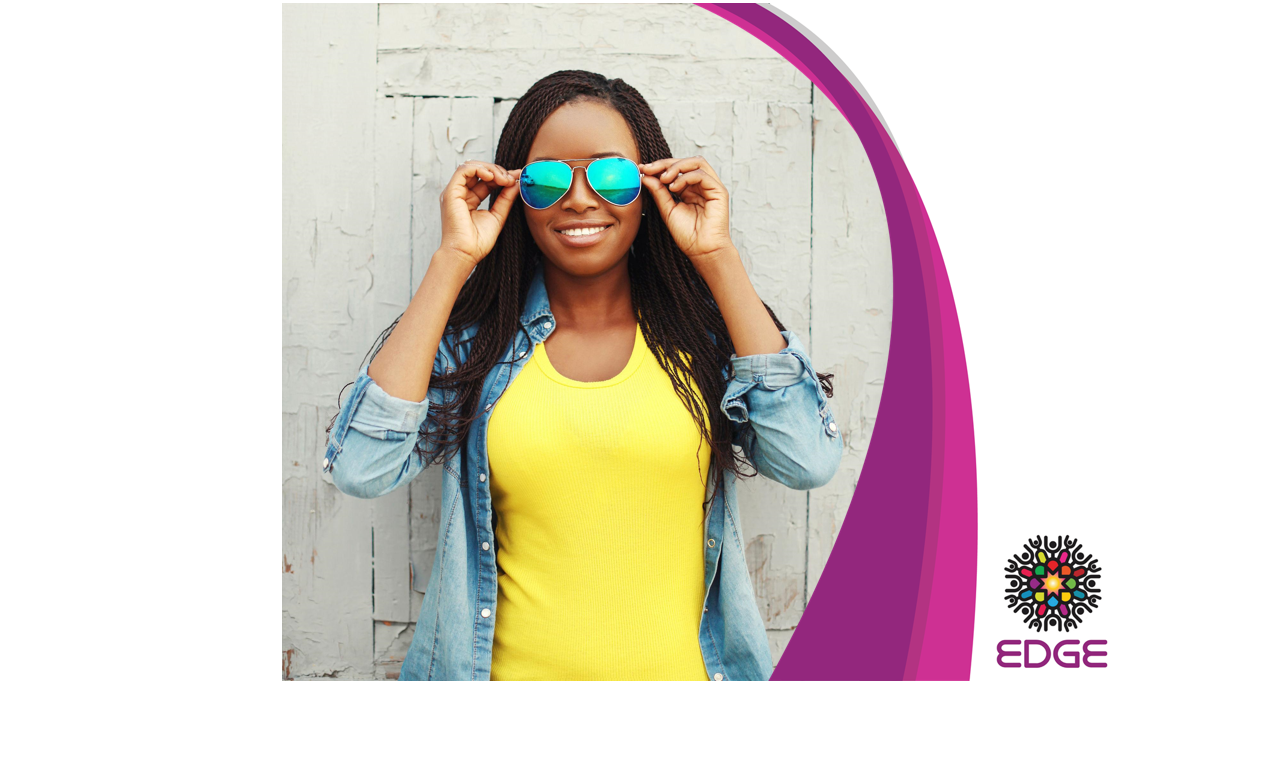 Here is my guide to job seekers and how they can stand out from the crowd.
What are the key aspects you look for in a CV presented to you? 
Firstly, how the CV is sent/ emailed:
Subject line:
Clearly state what position you are applying for. In the subject line, type your name and surname plus a job title and area for example Janice Wagner – Chief Executive Officer –  JHB/ CT/ KZN
The body of the email:
Don't forget to greet the person e.g. Dear / Good Morning/ Good Day/ Hi Janice.
Begin the email with the phrase such as "I am emailing you with respect to (job title above) posted on (website/social media).
If not related to a specific position – state clearly the job titles you would like to be considered for such as Admin/ Receptionist/ PA  or Finance Manager/ Accountant/ Creditors Clerk.
I would recommend copying and pasting your cover letter into the email message. Use a simple font (for instance Arial or Calibri 11) and remove all the special colours and fancy formatting.
End with the same sign-off you would a formal letter, using "Yours sincerely" if you know their name and "Yours faithfully" if not.
Avoid Thanks a lot or Warm Regards
Include your email signature:
Include all your contact information.
Full name and Surname
Email address
Phone number
You could include a link (URL) to your LinkedIn profile and other social media accounts you use for career and business purposes.
Have you checked your spelling?
I often make decisions around candidates based on the spelling in the email.
Professionalism is key – use spell checks in Microsoft Word and if you use Gmail or any online email program load into your Internet browser.
( For Chrome use Grammarly for instance https://chrome.google.com/webstore/detail/grammarly-for-chrome/kbfnbcaeplbcioakkpcpgfkobkghlhen?hl=en )
Use a professional email address
I have made many decisions on candidates based on their email address.
Obviously, a lot of us created our email address when we were still at varsity, but they can create a bad impression. I suggest you use a well- known email service (such as Gmail and Yahoo) and a variation of your name i.e. janicew@gmail.com or jwagner78@gmail.com
Email addresses such as giggles@example.co.za and hot18@example.co.za are unprofessional.
Attach the CV document
Use your name and surname as the file name i.e. janicewagnercv.doc
You can send your CV and cover letter as a Word document or in PDF Format
Furthermore, the following aspects play a big role in my decision:
Write an amazing summary:
This is your chance to describe who you are and what accomplishments you have had. Be elaborate and add in those awards, the success achieved and projects completed that makes you stand out. A blank summary is often perceived as laziness.
This is my experience:
This is your chance to do an online resume. Take time to list all the jobs that built your career. Go beyond just completing your current role. Also be sure to list your Top "skills and expertise".
Get the right shot:
Recruiters mostly rely on your picture, name and headline. Use a professional photo in business attire. As much as you love your partner, kids or pet leave them out of the photo and do not skip the photo.
Get the job you want:
Put in keywords that match the jobs you are looking for so that you appear in searches e.g. If you are looking for a CIO position, ensure you use CIO somewhere in your CV
 __________________________________________________________
What do you think are the most important ways a potential candidate can sell themselves to Clients?
Update and prepare a killer CV
Remember your CV is a sales brochure the tool to market your brand. Be as detailed as possible. Include all your achievements and try to quantify them, for example –  exceeded targets by 80%.
Advertise yourself using the right channels
Make sure your LinkedIn profile is detailed and up to date. Research the job boards most suited for your career and place a detailed CV on them. Don't spread yourself too thin and load it on every job board out there. You don't want to appear too desperate.
Build relationships with good recruitment agencies
Research recruitment agencies specialising in your field of expertise and set up a meeting with them to present and discuss your profile.
Regularly check job ads and check career sites of companies that interest you
CHANGE OF CAREER
This is a lot more difficult and normally requires a longer-term approach.  You also have to be realistic and cannot expect,  for example, to walk into an accounting position if you have a legal background.
Start by making a detailed list of your current job duties;

Identify the areas that you love and are passionate about;
Research advertised positions in the field of your passion;
Concentrate on the minimum requirements and qualification required. This might result in you having to upskill and even study something completely different. It will also give you an idea of salary expectations;
Take stock of your lifestyle and current financial requirements. You might have to downscale for a while in order to work yourself up again, and
Get a good Life Coach and Mentor. This could make a significant difference to how you approach your current job as you might have to stay there until you have set yourself up for the next career move.
"Your work is going to fill a large part of your life, and the only way to be truly satisfied is to do what you believe is great work. And the only way to do great work is to love what you do" -Steve Jobs
______________________________________________________________
What advice would you have for candidates during the interview process?
INTERVIEW CONFIRMATION
Once your interview has been confirmed, book it in your diary/calendar. The last thing you would want is to forget is the interview date and time after you're your preparations. Ensure that you have the correct venue and or office address as well as directions the day before.
RESEARCH
This is one of the fundamental steps in interview preparation and there are a few things that you should research on, which include:
The Client: Do your homework on their website and current affairs
Their Competitors: Identify who are their main competitors and what sets them apart from their competitors
Panel Members: Read up on the members of the panel especially on LinkedIn to ensure you get an understanding and overview of their background and role in the organisation
YOUR RESUMÉ
To avoid guessing in the interview, read through your CV a few times and ensure that you take note of dates, position titles and reasons for leaving.
THE JOB BRIEF
Read through the specification a few times and familiarise yourself with the deliverables of the positions. Understand the role and list ways you could add value being in such a role.
TIME MANAGEMENT
On the day of the interview, leave home well in advance for the interview to ensure you reach the client at least 15 minutes prior to the start of the interview. This is very important as it speaks to your character and how seriously you regard the meeting.
FIRST IMPRESSIONS
Like the old saying goes "you never get a second chance to make a good first impression", so you want to really give a lasting impression which also helps set the tone.
Wear a formal suit, even if you're going for a junior role – it sends a clear positive message to the client that you are serious about their company, their clients and mostly your own pride and dignity.
Avoid dazzling colours unless the role calls for flamboyancy
Ensure that your hair, makeup and nails are neat and looking good
Make sure your shoes are clean
ALWAYS HAVE A FIRM HANDSHAKE WHEN GREETING ANY STAFF AND BE POLITE
DURING THE INTERVIEW
Speak eloquently and be detailed in your answers
Give examples where necessary as it substantiates your experience and know how
Avoid chewing gum or eating sweets
Maintain a professional body language. A balanced upright posture, eye contact ( a very effective way to engage and build a report with the interviewer/s) and refrain from fiddling
QUESTIONS
Be prepared to ask questions that show you are interested in the company and have researched the position such as reporting line, training, where the role fits in the organisation and opportunities for development.
Many candidates tend to get nervous before going for an interview, but remember that the panel members are just people after all.