The day has finally arrived.The new National Qualifications Framework Amendment Act, 2019, was recently signed into law by President Cyril Ramaphosa.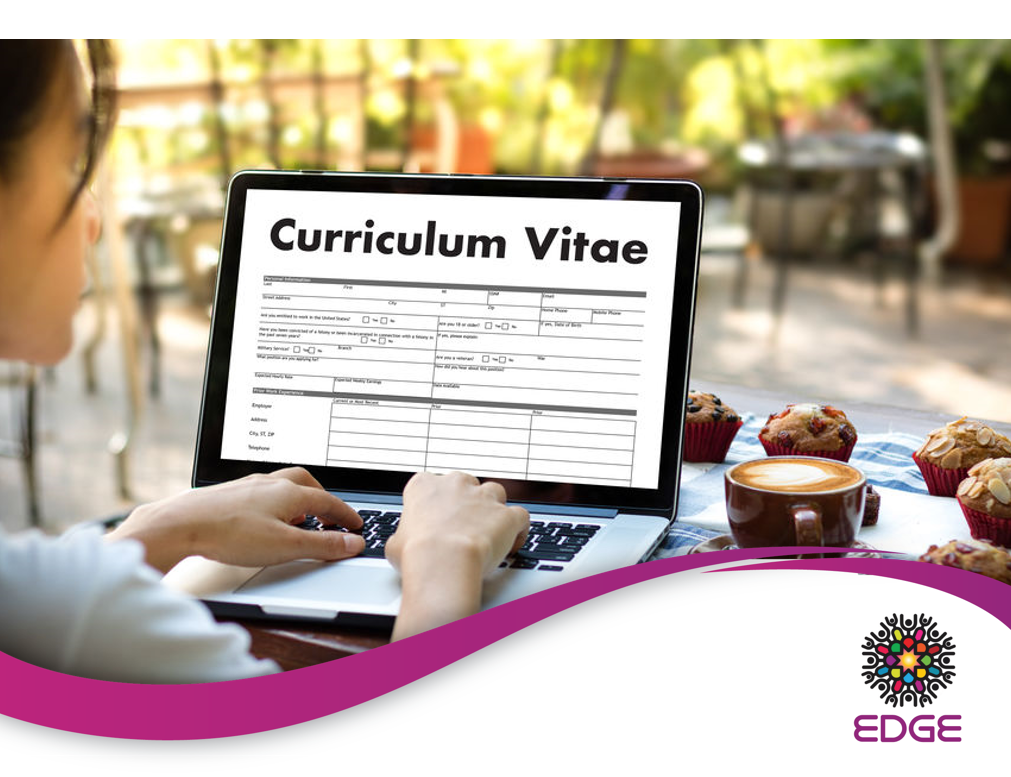 Under the Amendments Act, job seekers lying on their CV could get a hefty fine or up to five years in jail or both. As  professionals in the recruitment industry, we are often faced with candidates lying about their qualifications on their CV's.
The Act goes further than just job applications, even lying on platforms like Twitter, Facebook, LinkedIn or any other social media platforms could also lead to jail time.
The new Amendment Act has also made provision for a register to be set up by The South African Qualifications Association (SAQA) of all individuals with fraudulent or misrepresented qualifications. So be warned, you will now be named and shamed.
SAQA will further keep a register of all qualifying qualifications and employers will have to make sure that the qualification of prospective employees is registered on the national employers' records database. This will add additional responsibilities for employers as part of the recruitment process.
The two foremost verification agents in South Africa are Refcheck-Lexis Nexis and Managed Integrity Evaluation (MIE). Lexis Nexis has identified qualifications fraud as the most prevalent type of misrepresentation on CV's.
Statistics published by MIE showed that misrepresented qualifications has increased from 44,880 in 2016 to 50,615 in 2017.
I believe the new Amendments Act will go a long way in eliminating misrepresented qualifications and appointing specific persons under false pretext.
The Edge Group of Companies verifies all candidates qualifications before submitting their CV's and we would gladly assist in the process of vetting qualifications of potential staff for employers.
If you have any queries, contact Stefan@edgexec.co.za or 011 447 6518.