In terms of the Immigration Act of South Africa, no person is allowed to knowingly employ an illegal foreigner. Foreigners require valid work visas to work in South Africa and often these visas are linked to a specific employer and are not transferable.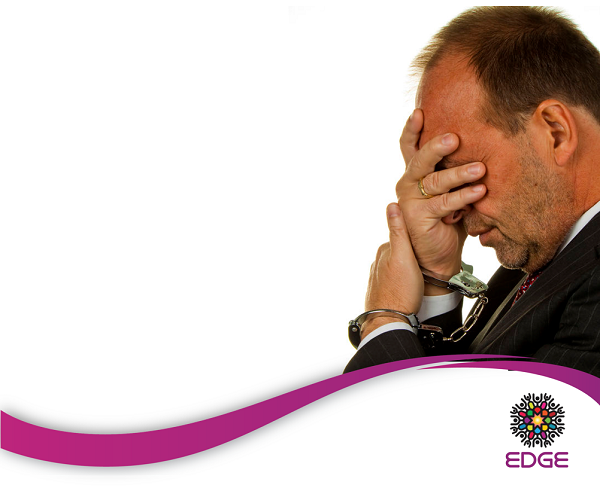 Section 49(3) of the Immigration Act makes provision for a fine or imprisonment of one to three years of an employer who knowingly employs a foreign national without a valid work permit.
It is important to note that the law does not prohibit employment contracts concluded between employers and foreign nationals. Foreign nationals are protected under the Labour Relations Act, regardless of the employee's legal status to work in South Africa. The Unemployment Insurance Contributions Act made amendments that came into effect on 1st March 2018 which resulted in both employers and foreign national employees being required to contribute towards UIF.
Should you knowingly have hired an illegal foreign national you are in a dilemma as this is purely against the law. On the other side, the illegal foreign employee has the same protection as South African employees under current labour legislation. This also makes it possible for you to end up at CCMA or even the Labour Court for any unlawful or unethical labour practices regarding these employees.
There are only three grounds on which an employer may lawfully terminate an employment relationship and that is for incapacity; misconduct and employer's operational requirements. This makes it extremely difficult to just terminate the employment contract of any illegal foreign national.
The onus is purely on the employer to make sure that a foreign employee has the correct documentation before hiring them. This will apply to employing any illegal foreign national, including domestic workers. To apply for a work permit is a very rigorous process and should be handled by professionals.
If you find yourself in a situation where you have employed a foreigner without a valid working visa, I suggest you get proper legal advice as soon as possible.
Edge has partnered with an immigration solutions company, should you require any additional advice.
Stefan Enslin