GUARANTEEd CONSISTENT DELIVERY
EDGE is making waves in recruitment & training with unique, brilliant solutions that up-skill people with ambition, & place these exceptional candidates in the right opportunities.
Diverse recruiting opportunities
Edge has a solid and successful Disabled Desk which actively focuses on the sourcing and placing of skilled people with disabilities into the formal job market.
Holistic approach to career management
Edge has a thorough & composite understanding of the career objectives & expectations of our candidates, in order to successfully and sustainably match these to the most appropriate career opportunity. 
Creating future-forward solutions
Edge is geared to pushing industry standards and creating better, brilliant solutions for our candidates and clients.
30+ Years in corporate environment
The Management of Edge are qualified Chartered Accountants and have a combined knowledge of over 30 years of the Corporate environment. 
Unique, brilliant recruitment solutions
HELPING YOUR BUSINESS SURVIVE LOCKDOWN
TAKE A CLOSER LOOK AT OUR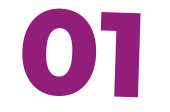 Selection & Screening
Candidates are screened Face to Face, Telephonic or Online via Teams or Zoom. Edge uses the targeted selection method which is a competency-based approach. Candidates are screened against the job profile by making use of a generic pre-screening checklist based on the job specifications and/or profile. The more concise and precise the job profile is, the more accurate our screening process.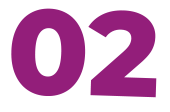 Verification Checks
Verification results including qualification, credit checks as regulated by law, criminal checks, citizenship, directorship, and ID validation. All verifications and other checks are done via our partners at MIE CV Presentation
It is not all about how fast we present a shortlist, it is about presenting a shortlist of candidates who meet all the requirements for the role. We would select suitable talent from a Long list and present our research and final short list to our clients .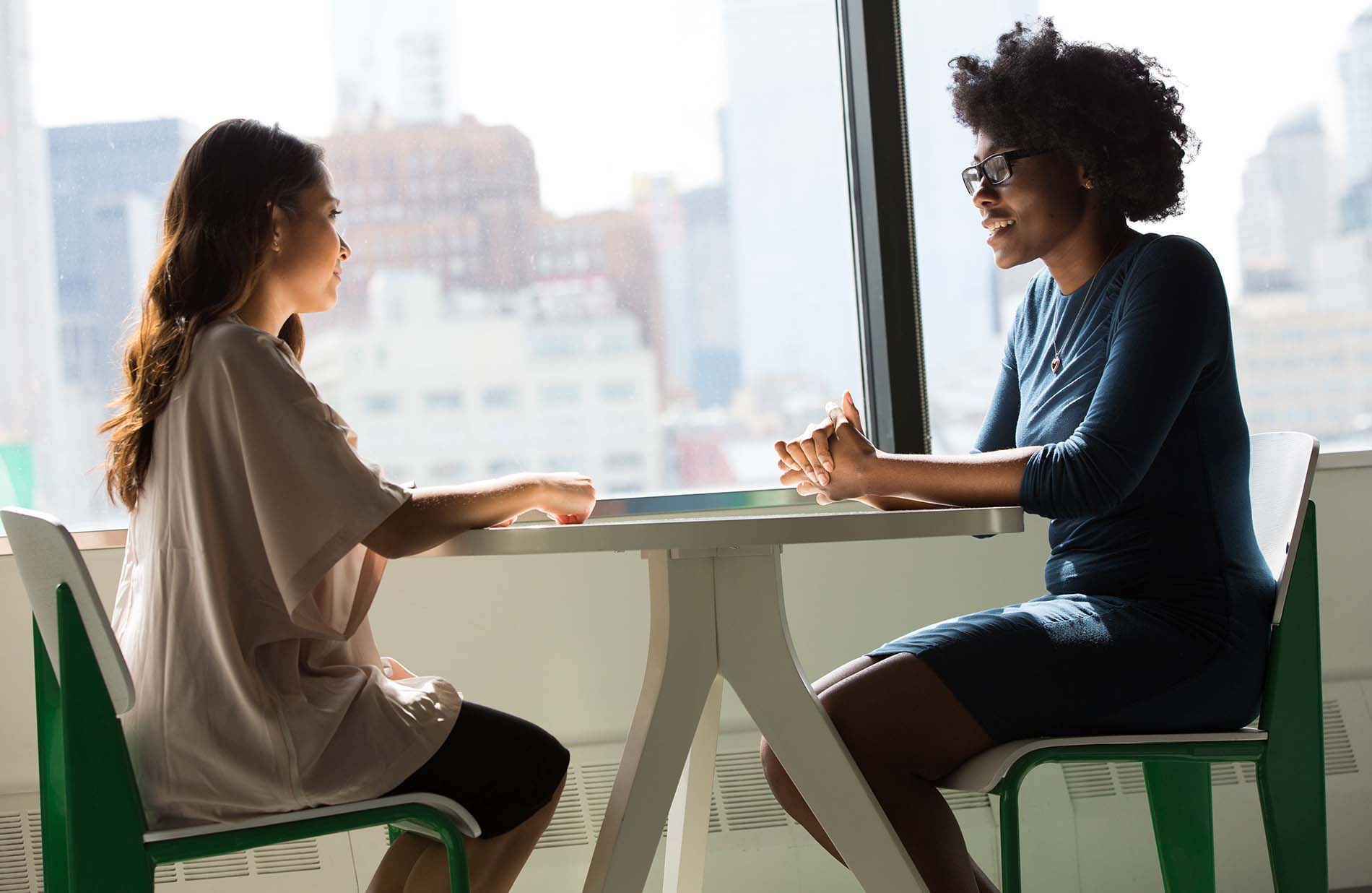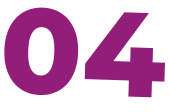 Interview Stage
Face to Face, Telephonic or Online via Teams or Zoom. During these interviews we carefully assess each candidate against the key criteria that have been specified in the brief. We pay utmost attention to the work exposure, capability, and fitment to the job, candidate expectations, personality and cultural fit.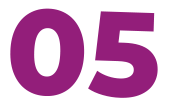 Psychometric Tests
We offer and Facilitate Psychometric Assessments as and when required by our clients by using our own partners who are Accredited Industrial Phycologists.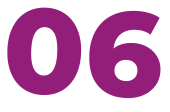 Reference Checks
We attach a great deal of importance to reference checks. All our references taken on suitable candidates are detailed and focused on the character of the candidate rather than just a professional opinion of their work. Our Reference checks are presented at offer stage. Offer Stage
Once a decision has been taken, we manage the entire offer process to ensure that any chance of a candidate declining the offer is minimized. Once accepted we assist in the Integration and assimilation of the candidate from their previous organisation.