Over the last month I have received several emailed CV's for our #hireagraduate program. I have received so many mails with just the CV attached, no hello or explanation as to what I am receiving.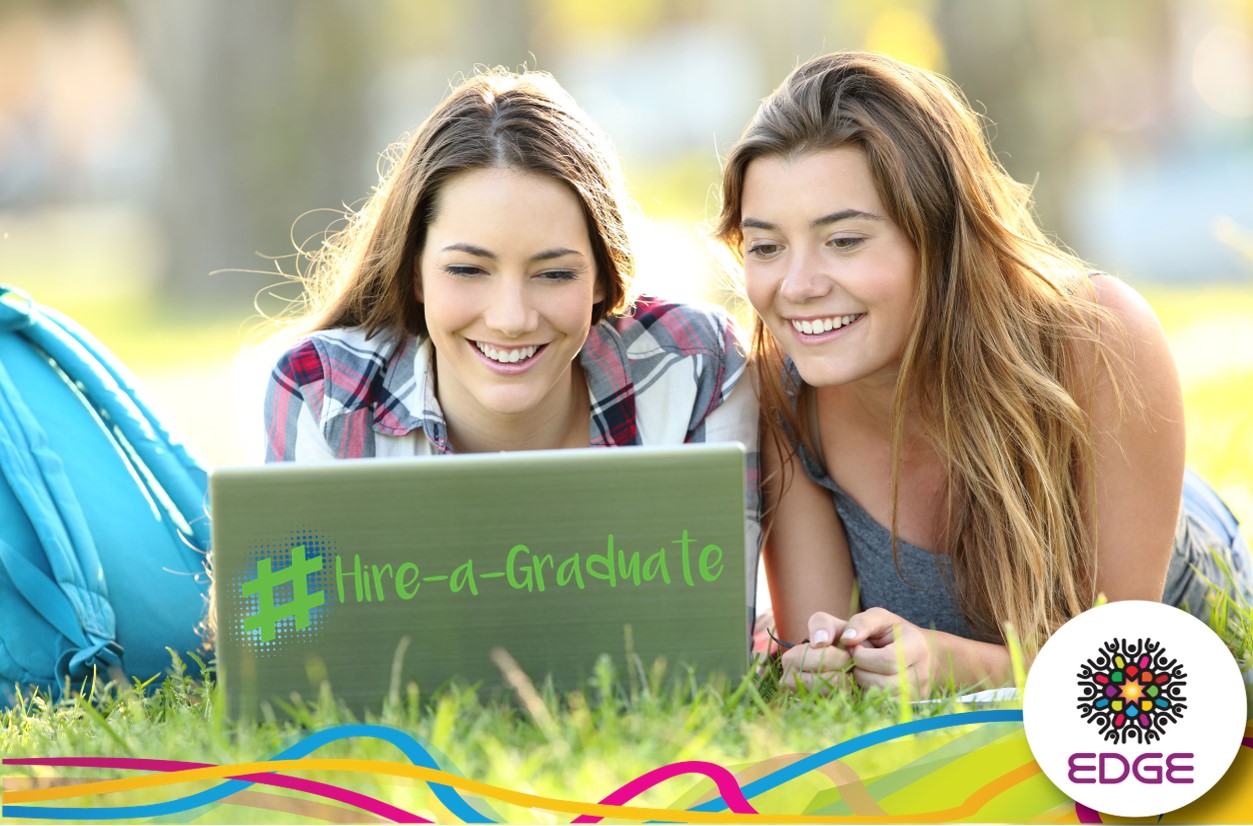 Below is a quick guide on How to email your CV professionally
1.       Subject line:
Clearly state what position you are applying for. In the subject line, type your name and surname plus a job title and area for example Janice Wagner – Chief Executive Officer –  JHB/ CT/ KZN
2.      Body of the email:
Don't forget to greet the person e.g. Dear / Good Morning/ Good Day/ Hi Janice.
Begin the email with the phrase such as "I am emailing you with respect to (job title above) posted on (website/social media).
If not related to a specific position – state clearly the job titles you would like to be considered for such as Admin/ Receptionist/ PA  or Finance Manager/ Accountant/ Creditors Clerk.
I would recommend copying and pasting your cover letter into the email message. Use a simple font (for instance Arial or Calibri 11) and remove all the special colours and fancy formatting.
End with the same sign-off you would a formal letter, using "Yours sincerely" if you know their name and "Yours faithfully" if not.
Avoid Thanks a lot or Warm Regards
3.      Include your email signature:
Include all you contact information.
Full name and Surname
Email address
Phone number
You could include a link (URL) to your LinkedIn profile and other social media accounts you use for career and business purposes.
4.      Have you checked your spelling?
I often make decisions around candidates based on the spelling in the email.
Professionalism is key – use spell check in Microsoft Word and if you use Gmail or any online email program load into your Internet browser.
( For Chrome use Grammarly for instance https://chrome.google.com/webstore/detail/grammarly-for-chrome/kbfnbcaeplbcioakkpcpgfkobkghlhen?hl=en )
5.      Use a professional email address
I have made many decisions on candidates based on their email address.
Obviously, a lot of us created our email address when we were still at varsity, but they can create a bad impression. I suggest you use a well- known email service (such as Gmail and Yahoo) and a variation of your name i.e. janicew@gmail.com or jwagner78@gmail.com
Email addresses such as giggles@example.co.za and hot18@example.co.za are unprofessional.
6.      Attach the CV document
Use your name and surname as the file name i.e. janicewagnercv.doc
You can send your CV and cover letter as a Word document or in PDF Format
Director: Edge Executive Search