Statistic South Africa reported that in the first quarter of 2019 youth unemployment accounts for 63.4% of the total unemployed persons. Given the current state of unemployment in South Africa, graduates should be encouraged to apply for vacation work at various corporate companies. Any experience, regardless of the duration, would be advantageous.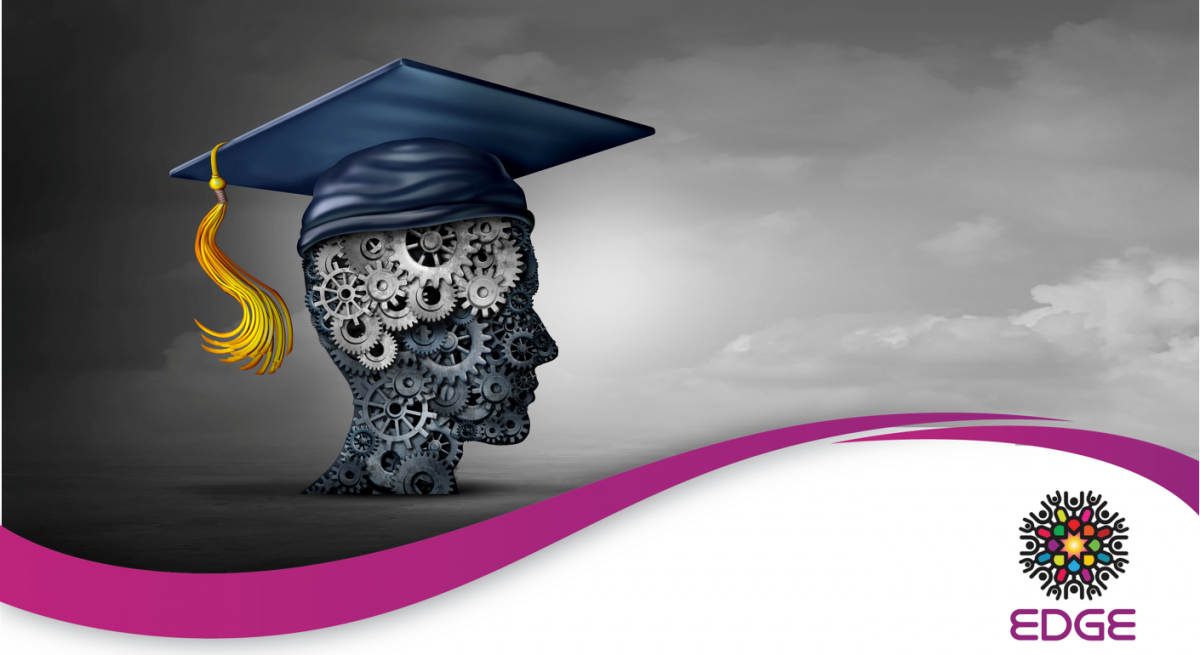 When I logged on to Facebook recently, I found myself laughing when I saw this meme because I resonated with the accuracy that is depicted.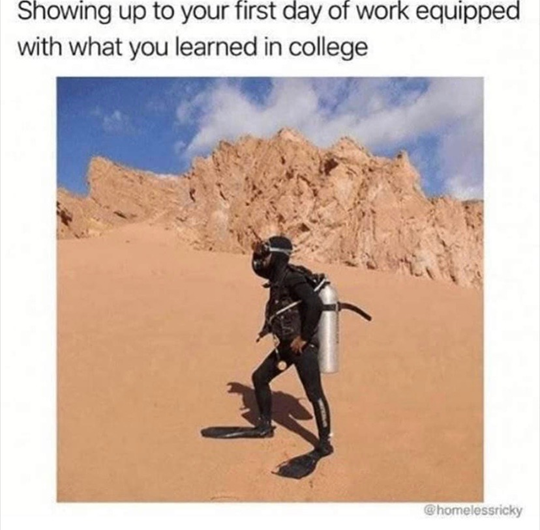 University to some extent does not fully prepare students for the work environment. However, education is still an essential tool in the job market. Being exposed to corporate prepares students for the corporate environment and opportunities like vacation work provides that platform for students to gain experience.
It is imperative for university students to seek opportunities of employment during winter and summer vacation and one of the best aspects of this experience is making an extra income while on holiday. Vacation employment provides opportunities to help students improve on their skills and gain better insight of corporate industry.
My vacation work experience started in December 2017. I received a short-term contract as an Administrative clerk. The work experience turned out to be valuable.
Drawing from my experience, I have identified 4 advantages of vacation work opportunities:
The invaluable insight of the business and industry respectively
Undergoing vacation work provides the opportunity for students to experience and understand how respective businesses within various industries operate daily.
The familiarity of organisational culture
Vacation work presents the importance of adapting to corporate culture, how to interact with clients and how to work with a team of professionals and experts within the industry.
Besides gaining on the job training, vacation work provides an opportunity for students to network with experts within the industry creating long-term relationship with the company.
In my experience, my colleagues are professionals and leaders of their field. They are willing to provide additional knowledge and guidance to complete the task at hand.
Development of interpersonal skills
The experience of vac work helps develop interpersonal skills needed in the workplace such as being a clear communicator, being proactive and attentive to procedures in the workplace.
The experience of vacation work is worthwhile and beneficial for career advancement.
The experience provides individuals an opportunity to evaluate their work ethic and drive. Vacation work provides an opportunity to learn more about business operations whilst gaining insights of the industry and developing long-lasting professional networks that will be beneficial in the future.
If you would like information on how to find vacation work or if you would like to find out how I managed to get vacation work, you can contact me on-:
kutlwano@edgexec.co.za or kutlwanompooe@gmail.com
LinkedIn Profile : https://www.linkedin.com/in/kutlwano-pooe-14a447b0