Latest statistics on Employment Equity that was released on 27 August 2019 only showed marginal movement to diversity over the last 20 years.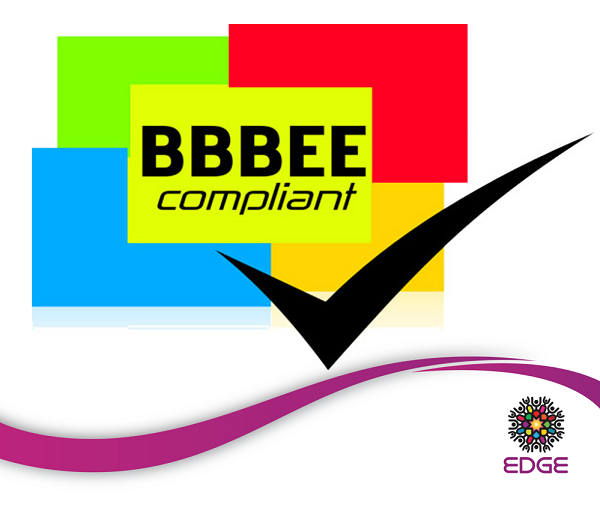 The Commission for Employment Equity (CEE) report for 2018 still reflects a picture where top, senior and professionals are still dominated by white men in the workplace.
White men represented just 5.1% of the economically active population, and white women 3.9%, however this group represents 66.5% of top managers, 54.4% of senior managers and 37.4% of professionals.
Only 15.1% of top managers are African even though they represent 78.8% of the economically active population.
Top and senior management remain male dominated with 76.5% of top management being occupied by men. Amongst senior managers, 65.5% are men.
White women as well as Indian men and women are well represented in the workplace.
The major drag on employment equity is in the private sector and that is where Labour and Employment Minister Thulas Nxesi now wants harsher action to get everyone in line. He said that self-regulation was not working and that there must be consequences.
New regulations are coming into effect in 2020 whereby companies without proper compliance certificates will not be allowed to do business with government. There are also sector targets on the cards, with clear consequences for missing those.
This is not something we can fix overnight and companies need to start building pipeline and start talent mapping to address this.
Edge Executive Search can assist in identifying talent in the market to give your business the competitive edge.