In 2019, I become a graduate and I had heard stories about how life is after graduation. I had no idea, but I was hopeful and confident that I'd get employment.
University students need to understand the importance of getting themselves ready to be employed, some get lucky to be appointed as permanent employees and others get the underrated privilege of being put on an internship or a learnership programme.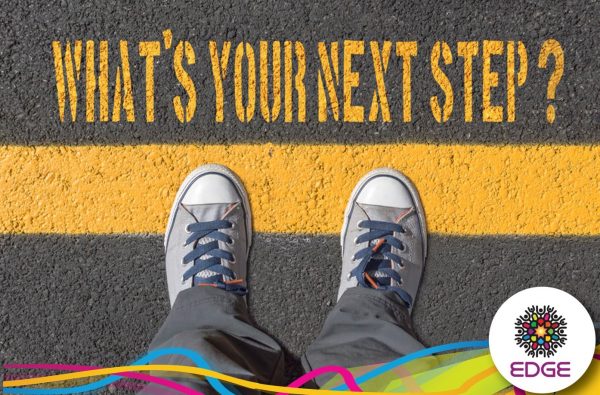 As an intern I have gained so much from the experience such as searching quality candidates, interviewing and placing candidates at various companies, where they will advance their careers. I would advise students to start thinking about internships before graduating. Below are examples of things I wish I knew before graduating:
The challenging task of job hunting
Adapting to the workplace environment
The process of adding value to an organisation
THE CHALLENGING TASK OF HUNTING
Job hunting is draining for all graduates, sending job applications almost each day without any response can discourage one to apply further. Students should learn very quickly about online job platforms that make it easier to find an internship, a learnership or a permanent job.  After getting the job, you would need to quickly adapt to the new environment.
ADAPTING TO THE WORKPLACE ENVIRONMENT
Most graduates do get anxious and ask themselves what will be expected from them. In my experience, it is okay to feel nervous but, it's of paramount importance to quickly get over the anxiety. Instead of asking yourself question that you may not have answers for, direct those questions to your colleagues who have been there longer than you. Luckily for some of us, our proximity to the company directors allows us to engage with them and ask for assistance when necessary. This in return benefits the interns and the organization because it creates a great working relationship. The key is to ask questions whenever you get confused.  Once you get used to the environment, you must start thinking about areas of development and adding value to the company.
THE PROCESS OF ADDING VALUE IN AN ORGANISATION
Employees naturally want to impress their employers. Graduates are most likely to step in the workplace with the same mind-set which is what most employers are looking for in every employee. The significance of a workplace environment is to train individuals and allow them to acquire the best possible skills to be prosperous in the careers. Furthermore, learning externally can be another way for an intern to add value to an organisation.
Kgotso Makwana
Youth Learner
Edge Group of Companies