According to Statistics South Africa (2019) the burden of unemployment is highly focused on the youth (aged 15 – 34 years). In the first quarter of 2019, almost 4 in every 10 young people in the labour force did not have a job. Let's be honest searching for a job is a full-time job.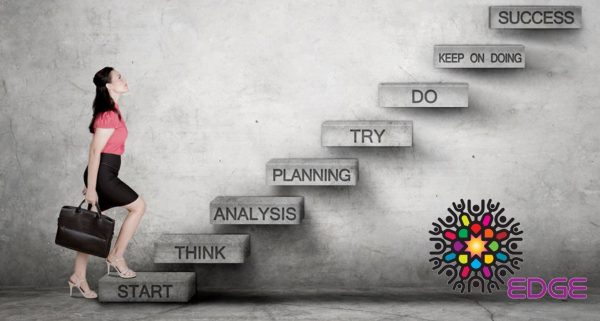 Moreover, job hunting can be daunting for many graduates. It can leave you discouraged and hopeless. However, there are job opportunities. Job searching requires tenacity, perseverance and determination.  I have provided a few tips to help the search become more effective.
Update job portal profile
The amount of effort you put into updating your Instagram, WhatsApp or Twitter accounts, should be consistent with the job portals you're signed into and LinkedIn (which will be discussed in detail soon).
Ensure that all details on you CV, PNet profile, Indeed profile and LinkedIn is updated constantly and that you are active in search for appropriate jobs.
When conducting searches, as graduates, make sure that the key words search are: "graduate programs", "internship", "learnership" and so forth.
Get LinkedIn
LinkedIn can be considered as the social media site for professionals, a platform designed to generate networks, a platform to advertise and search for jobs.  According to Job Can Blog (2018), writer Jon Shields states that 87% of recruiters use LinkedIn to search for appropriate candidates. Any graduate actively seeking for a job should have an updated profile and should be connected to people or companies that are of interest. Connect and follow recruitment agencies, businesses and a few employees that work at the companies of interest. Most recruitment agencies share job opportunities on their timeline. Connect with people, send notes to those employees about potential job-shadowing opportunities.
Volunteer
I recently interviewed several graduates that volunteered at various organisations to gain work experience and extend their knowledge. The experience is invaluable for anyone's personal development capacity and career development. We all must start somewhere.  It is a step in the right direction and an opportunity to gain skills and knowledge within industries of interest.