The Department of Employment and Labour and the minister of labour, Thulas Nxesi, has gazetted South Africa's new general National Minimum Wage which will increase from R20 per hour to R20,76 as from 1 March 2020.
This represents a 3,8% increase off the back of CPI figures.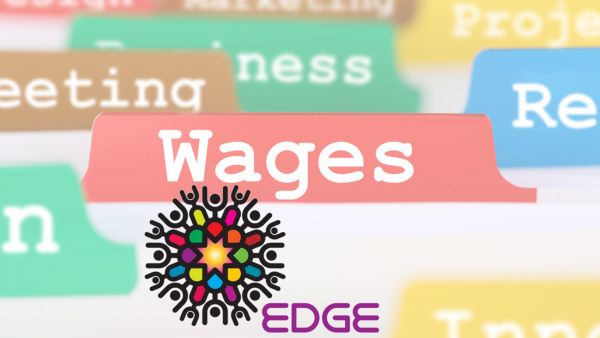 The unions argued that the level of R20 per hour was settled at back in 2017, when the NMW was first tabled, and it has not changed since then – even while the cost of living in the country continued to rise and the economy deteriorated.
As with the original minimum wage introduced on 1 January 2019, the gazette also outlines the minimum wage for workers in certain sectors.
This includes:
Farm workers, domestic workers and expanded public works programme workers who will now be remunerated at a minimum of R18.68, R15.57 and R11.42 respectively.
New rates applicable to learners on learnerships as well as the Contract Cleaning, Wholesale and Retail Sectors.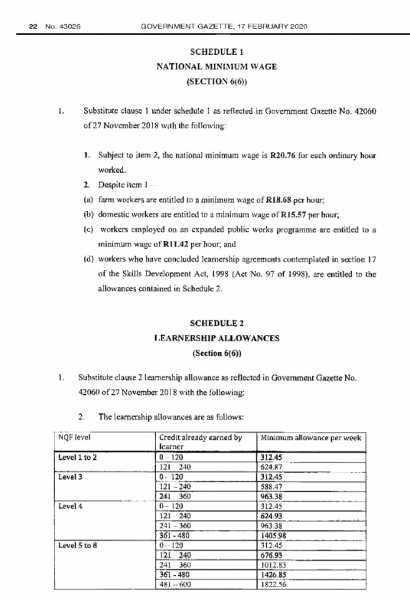 South Africa officially introduced a national minimum wage in January 2019 to protect workers from "unreasonably low wages" and promote collective bargaining.
While the minimum wage, originally set at R20 per hour for most workers in the country, has undoubtedly benefited a large portion of the country's workforce by elevating their take-home pay at the end of each week or month, researchers note that it has done little to stamp out poverty, or give those workers a dignified life.
The National Minimum Wage Act empowers the National Minimum Wage Commission to assess and review the wage each year.