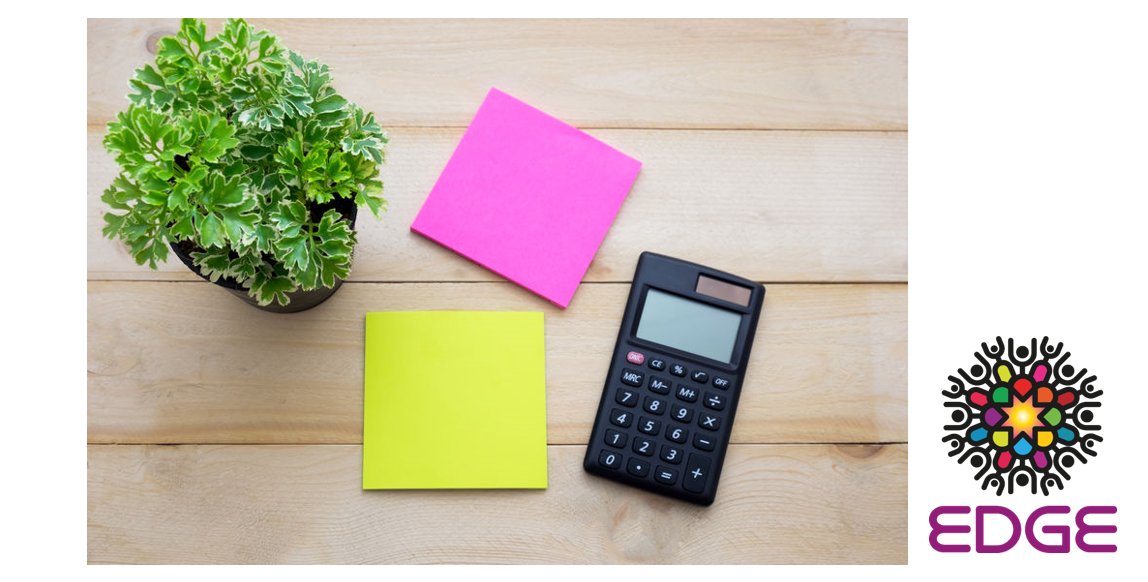 StatsSA has published the latest Quarterly Employment Survey (QES) for Q4 2018, showing what workers are getting paid across the various sectors in the country.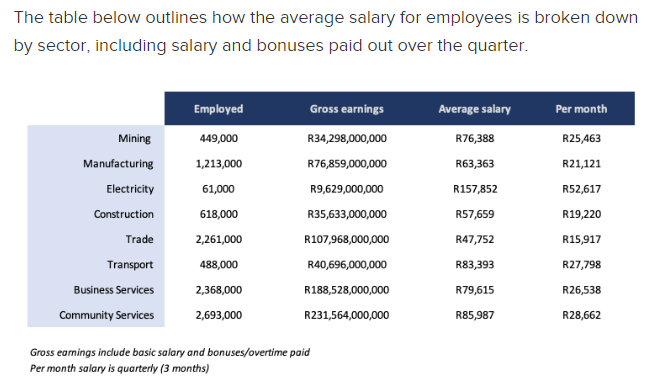 The average worker gets paid R21,190 per month (down slightly from R21,192 recorded in August 2018), up from R20,193 in the same period in 2017.
Part-time employment increased by 37,000 quarter-on-quarter, from 1,028,000 in September 2018 to 1,065,000 in December 2018.
South Africa's unemployment rate for the quarter, as recorded in the Quarterly Labour Force Survey published in February, was at 27.1%.
For more details on what Top Professionals earn in 2019, click here


The original articles first appeared on 26 March 2019 and 16 April 2019 on BUSINESSTECH