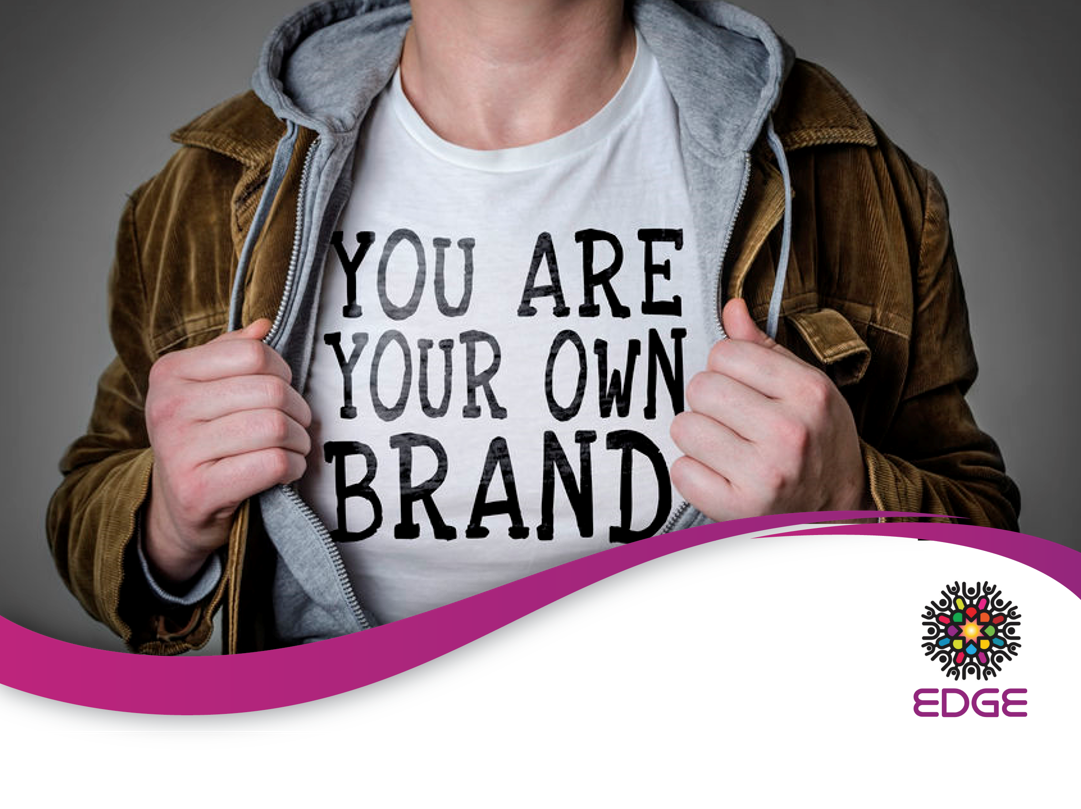 The release of the recent unemployment statistics painted a bleak picture for millions of South Africans, most notably youth where unemployment is recorded at a staggering 69%. More alarming is that a significant portion of these young people have "done everything right" including achieving tertiary qualification.
Attention was focused on the challenge young people experience accessing employment during the recent elections, with calls for all entry level jobs to have the requirement for experience scrapped. Government, in its efforts to stem the tide against the rising unemployment rate, has put its money where its mouth is and announced recently that all entry level jobs within the public sector will no longer carry experience requirements as part of the recruitment and selection criteria.
The launch of the Yes4Youth Initiative, a collaborative project between Government and Business, was touted to help bring at least one million youth into the workplace over three years. The programme incentivizes participating businesses with improved BBBEE status and the platform to give youth a 12-month workplace experience that should enable them to access full-time employment thereafter. Sadly, the expected uptake has been far slower than anticipated and so far, just under 20 000 youth have had work experiences secured through Yes4Youth.
So, what can young people do to better enhance their chances of securing work?
There are a few simple things that every young person should do to ensure that they're giving themselves the best chance of success, including:
Google yourself
Employers are keenly aware of the potential risks of employing individuals who might bring their reputation into disrepute and recent social media blow-ups show us just how damaging this can been. Recruiters and employers are increasingly conducting social media checks on prospective candidates and will make judgements on the character and personality of the individuals. If a prospective employer googled you today, what would they find?
Set your profile visibility settings to private as far as possible and re-think that profile picture. When you're in the job market, every avenue is a potential networking opportunity so make sure your best foot is always forward. Photos needn't be professional, but they should be neat and non-offensive.
Develop "Brand YOU"
When you're competing in a tight labour marketplace and don't have any/much experience to help you stand out from other similar candidates, it's critical that your personal brand is front and centre. Your CV is your marketing tool and should reflect who you are and what you can offer a prospective employer. It should be neatly laid out, free from any spelling and grammar mistakes and highlight any skills you've acquired. As many employers and recruiters utilise LinkedIn and the job portals, like CareerJunction and PNET, to source candidates, it's critical that you create your own profiles that effectively sell your potential.
Showcase your Skills
Whilst you might not have formal work experience, you should still have gained skills during your studies. Think about projects you've completed during your schooling/college and how these can translate to the workplace – time management, teamwork, meeting deadlines, etc. Consider too how your extra-curricular activities, like sport or arts, might also equate to skills and experience that could be useful in the workplace.
Consider how you might improve or expand your skills whilst you're looking for work. There are many free services online, such as Alison.com, where you can build your knowledge and skills.
Take Action!
Opportunity doesn't come knocking on your door. You need to go out and find it! Start by putting your CV on the job portals and consider registering with a few recruitment agencies. Remember that agencies must legally be registered as Private Employment Agencies (PEA) with the Department of Labour and may never charge candidates fees of any kind! Chat to your networks – friends, family, church, sports club – and let people know that you're open to opportunity. Consider offering your services at no cost (volunteering) so that you can add these to your CV, and hopefully get a reference or two.
Stay Positive
Whilst it can be disappointing to remain unemployed, its critical to maintain a positive attitude. When you're low on experience, potential and positivity are high on a prospective employer's list of qualities. Smile, and stay focused on the end goal and how you can get there. Keep motivated and working on improving your chances with increased skills development, growing your networks and gaining exposure to work through volunteering.
Director