"The biggest mistake that you can make is to believe that you are working for somebody else…The driving force of a career must come from the individual. Remember: Jobs are owned by the company, you own your career!" – Earl Nightingale, Motivational Speaker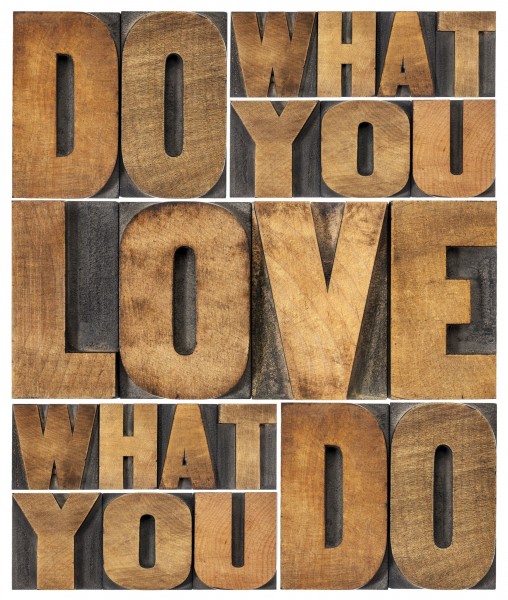 Many of us wake up one morning and realise that we hate our job and don't want to go to work today. There is however a big difference between "I hate this place" and "I hate this job" and our response to any of these statements are completely different.
Many of us come to the realisation that we don't enjoy what we are doing but very few are actually courageous enough to do something about it.
So where do we start?
Start by taking a snapshot of your life and listening to yourself. Take a piece of paper and write down what you like about your job as well as what you hate about it.
A change in environment is much easier to fix than a change in career and what you have been doing for many years.
Remember this is your life and your career that you are dealing with so do it properly. I suggest a formal project management approach which would include documenting the project, outcome, components, players as well as timelines and deliverables.
Some points to think about:
CHANGE OF ENVIRONMENT:
Review your current employment contract
Know what your notice period is. If there is a restraint of trade, have it reviewed by a specialist and maybe obtain a legal opinion.
Update and prepare a killer CV
Remember your CV is a sales brochure the tool to market your brand. Be as detailed as possible. Include all your achievements and try to quantify them, for example –  exceeded targets by 80%.
Advertise yourself using the right channels
Make sure your LinkedIn profile is detailed and up to date. Research the job boards most suited for your career and place a detailed CV on them. Don't spread yourself too thin and load it on every job board out there. You don't want to appear too desperate.
Build relationships with good recruitment agencies
Research recruitment agencies specialising in your field of expertise and set up a meeting with them to present and discuss your profile.
Regularly check job ads and check career sites of companies that interest you
CHANGE OF CAREER
This is a lot more difficult and normally requires a longer term approach.  You also have to be realistic and cannot expect,  for example, to walk into an accounting position if you have a legal background.
Start by making a detailed list of your current job duties;
Identify the areas that you love and are passionate about;
Research advertised positions in the field of your passion;
Concentrate on the minimum requirements and qualification required. This might result in you having to upskill and even study something completely different. It will also give you an idea of salary expectations;
Take stock of your lifestyle and current financial requirements. You might have to downscale for a while in order to work yourself up again, and
Get a good Life Couch and Mentor. This could make a significant difference to how you approach your current job as you might have to stay there until you have set yourself up for the next career move.
"Your work is going to fill a large part of your life, and the only way to be truly satisfied is to do what you believe is great work. And the only way to do great work is to love what you do" -Steve Jobs