We successfully moved offices on the 17th of August 2018 to Bryanston Johannesburg, and we are excited to welcome all clients and candidates to our new home.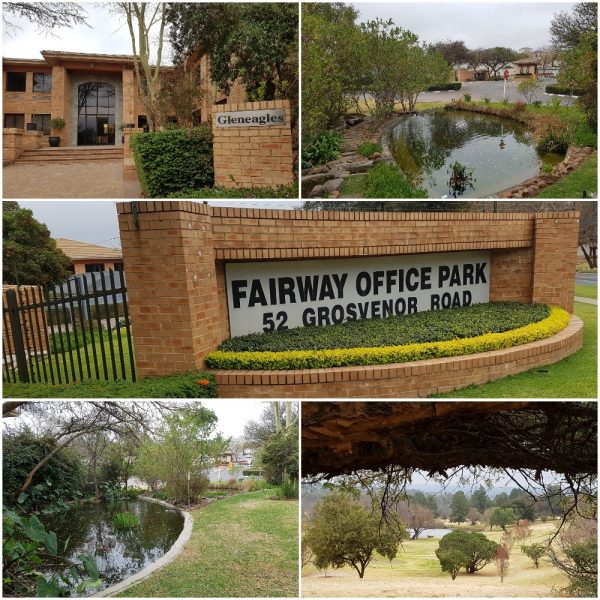 We offer Talent and Recruitment partnerships which exceeds personal and business objectives translating into meaningful and permanent value to your business.
Edge specialises in finding impossible talent normally out of reach of the ordinary agency. Our focus is on Headhunting and Executive Search by applying Talent Mapping and pipelining of passive candidates who are not on the job market. Our relationships with Key Industry players enables us to provide amazing talent.
We are specialists providing multiple Clients with exceptional talent being registered on their preferred supplier's list and having done numerous placements of professionals.
Our service offering includes:
• Executive Search and Headhunting
• Contingency Recruitment
• Contracting Staff Solutions
• Talent Mapping
• Equal employment opportunities for skilled people with disability
• SME Training and Business Coaching
• Training of Soft Skills and selected Business Training courses
• Telephony Training
• Labour Consulting
• Payroll Outsourcing
• Specialised HR related Services
Edge started as a 1 man show in 2011 and 7 years later has grown to a Group of companies: Edge Executive Search and Subsidiaries Edgexec (Pty) Ltd, EdgeEnabled (Pty) Ltd and Emerging Talent Consultants (Pty) Ltd. We further recently launched our NGO/ NPO initiative – The FutureLift Foundation
Edge Executive Search won the Career Junction Jobseekers choice 1st runner-up Platinum 70 award in 2015, in 2016 one of our consultants won Career Junction National Recruiter of the Year and in 2017 Edge won the Careerjunction Job Seekers Choice Winner Platinum 25 award.
Edge has placed many diverse individuals from middle management to top executives, the majority of these placements consist of individuals from previously disadvantaged groups.
Edge created over 100 new employment opportunities for previously unemployed individuals at numerous clients. Edge also pioneered the first Online Talk Radio Show in South Africa in 2016 for the Recruitment Industry – #MyWorkMyLife.
The Management of Edge are qualified Chartered Accountants and have a combined knowledge of over 25 years of the Corporate environment.
Janice Wagner, Director of Edge has also been chosen as a finalist in the Standard Bank 2017 Top Women of the Year awards
Our new Physical Address is:
Edge Group of Companies
Fairway Office Park
GlenEagles Building – Ground Floor
52 Grosvenor Road
Bryanston
Directions to our new offices: https://bit.ly/2MkBqdD
Telephone: +27114476518
Email: info@edgexec.co.za