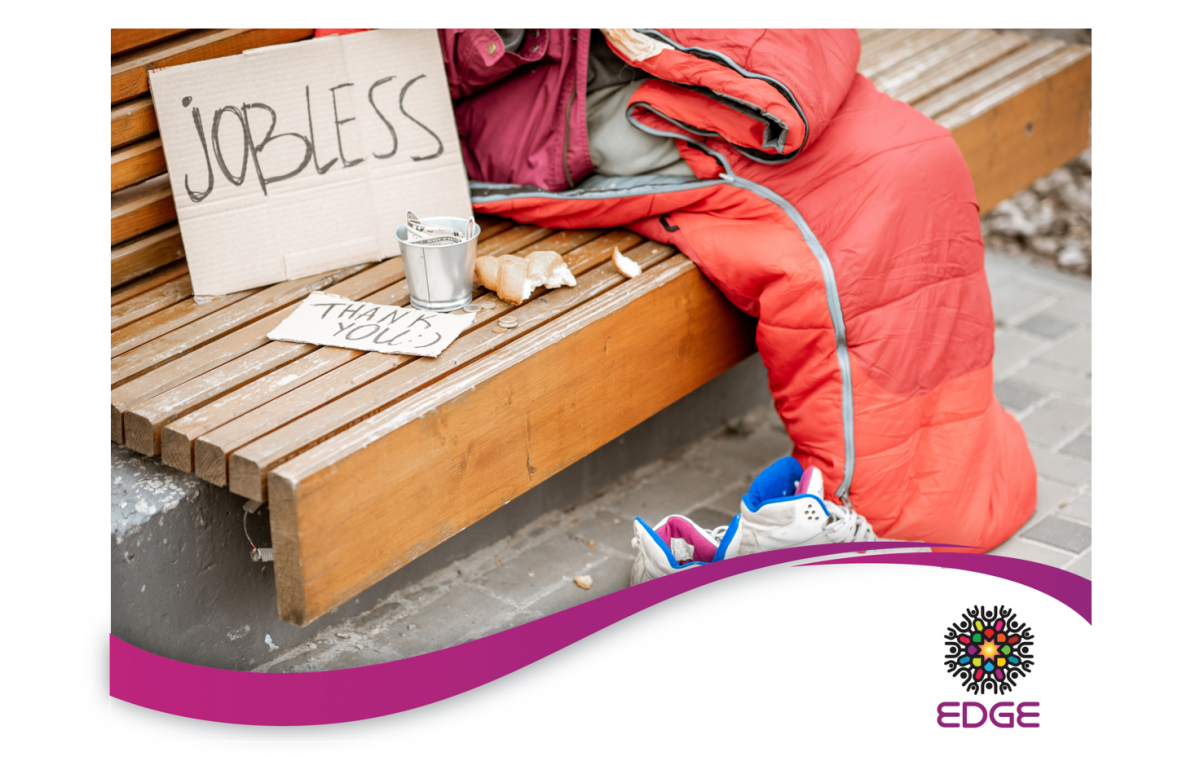 The current unemployment rate has reached a staggering 29% putting South Africa at the forefront of a national crises. These recently published results are at a 16 year high with 6.7 million unemployed people in this country and more than 70% of unemployed people being in the job market for a year or longer.
Approximately 150 thousand graduates are unemployed, but the biggest concern is the nearly 60% of unemployed people not having a Grade 12 qualification.
From my experience in the recruitment industry, it is nearly impossible to place someone in a job in the formal sector without a Grade 12 Qualification.
Great emphasis is being placed on youth unemployment in our country which is not a surprise as approximately 56% (31% amongst graduates) of young people between the ages of 15 and 24 are unemployed. President Cyril Ramaphosa described the high unemployment rate amongst the youth as "a shame on our country's conscience".
Government intends to play a big part in the drive to get the youth employed by introducing measures, for instance the fact that work experience will no longer be a pre-requisite for applying for entry-level jobs in the public service. The state has also started a process of encouraging public servants to retire between 55 and 60 without pension penalties. The President has also called on the private sector to create new pathways into work for young people with several tax incentives now being available.
Robotics, Artificial Intelligence and development in other technologies will put further strain on the job market. The dire state of the South African economy is taking a heavy toll on companies. We are already noticing this impact in several reorganisations and planned retrenchments being announced.
Some examples are:
·      Standard Bank                       1,200 jobs
·      Group Five                             Undisclosed
·      Absa                                        827 jobs
·      PPC Cement                           Undisclosed
·      Tongaat Hulett                       5,000 jobs
·      Sibanye-Stillwater                3,450 jobs
·      MultiChoice                            2,000 jobs
·      ArcelorMittal                         2,000 jobs
In a market where we are under pressure to create jobs, where is this trend going to end?
Irrespective of all the efforts by government and the private sector, I believe only economic growth will address unemployment positively in the long run.
A new phenomenon is starting where workers are fighting back. South Africa's largest financial union (SASBO) is threatening to disrupt the country's banking industry with the largest industrial action in more than a century. SASBO currently has 73,000 members and is asking the banking industry consider options other than retrenchments to reduce the workforce. They further require banks to start programs to re-skill employees whose positions are at risk. This might only be the start of a new phase of labour unrest where industrial action is not only about salaries.
In the coming weeks, I will be addressing several of the statements above in more detail and how companies and individuals can prepare themselves better and get involved in some meaningful initiatives.
Stefan Enslin
Director Edge Group of Companies
stefan@edgexec.co.za