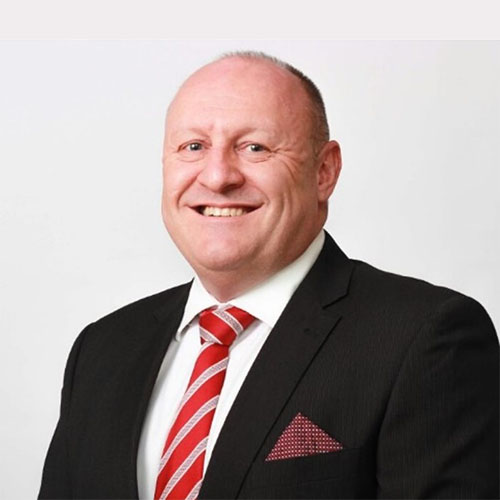 Stefan Enslin
Director CA(SA)
Stefan built a strong career at PWC where he was an audit partner and the Gauteng Human Resources partner for many years. He joined Edge in a Senior Executive position bringing his extensive experience in Financial Services and Emerging Markets.He has more than 10 years recruitment experience and coupled with his understanding of Human Resources as a whole, he can bring both an "external" and "internal" view to recruitment.Stefan is a qualified Chartered Accountant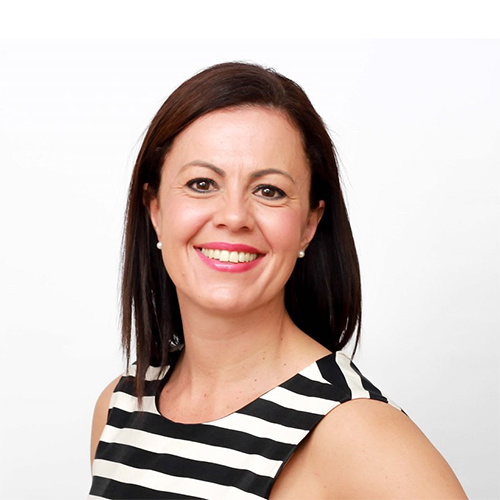 Janice Wagner
Director, CA(SA) HDIP TAX​
Janice Wagner – multi award winning CEO of Edge Group of Companies - is a qualified Chartered Accountant with a Higher Diploma in Taxation. She started Edge Executive Search over 9 years ago and now has a significant permanent work force across The Edge Group of Companies.Starting her career at PwC she progressed through the ranks with a diversified client portfolio. In 2007, she joined a leading SA Executive Search Company in the capacity of Consultant. In 2009 she was promoted to Key Account Director looking after high-end opportunities in the financial services industry and she was awarded "Rainmaker" two years in a row. Janice won the CEO Global Most Influential Women Award in the category Business and Professional Services in August 2019.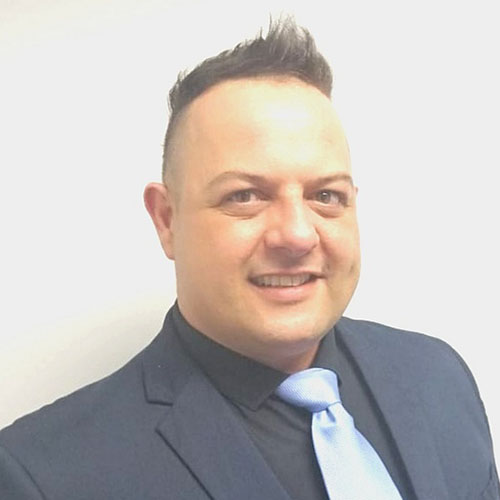 Schalk
Head of Business Development
Schalk is the Head of Business Development and manages the operational requirements for all subsidiaries in the EDGE Group of companies. He has been involved in Sales and Marketing, Key Account Management, and operations for more than 10 years, creating opportunities and partnerships enabling business growth.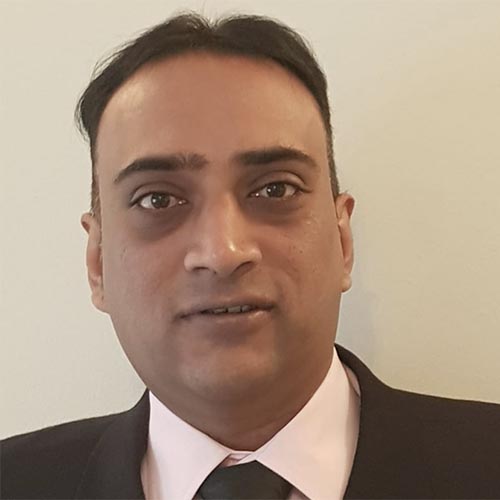 Ajay
Senior Key Account Manager
Ajay is a Key Account Manager at Edge Group of Companies. He has been in the HR and Search space for the past 7 years.He commenced his career within the financial services industry before discovering his passion for HR and Recruitment. He has a proven track record of managing key stakeholder relationships and is perfectly suited to engage with clients and enable them to find their perfect candidate.In 2016, Ajay was the recipient of the National Recruitment Consultant of the year award from Career Junction.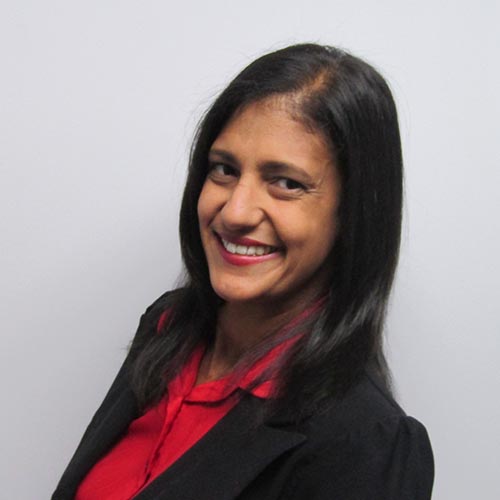 Tara
Senior Key Account Manager
Tara is a Key Account Manager at Edge Group of Companies she has grown from a Senior Consultant within the Edge group to a Director of Edge Enabled (a BBBEE Level 2 subsidiary). She has over 13 years of experience in recruitment, working across a multitude of sectors. She is passionate about assisting individuals with disabilities to grow their careers.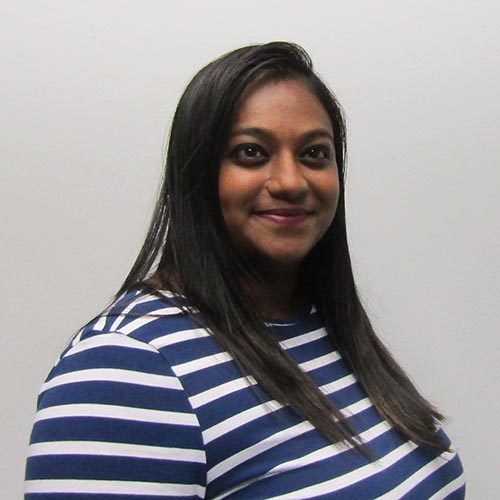 Charlene
Senior Key Account Manager
Charlene is Senior Key Account Manager within the Edge Group of Companies. She has over 11 years of recruitment experience of which 7 years has been with Edge Executive Search. Charlene is a generalist recruiter with a passion for the FMCG sector.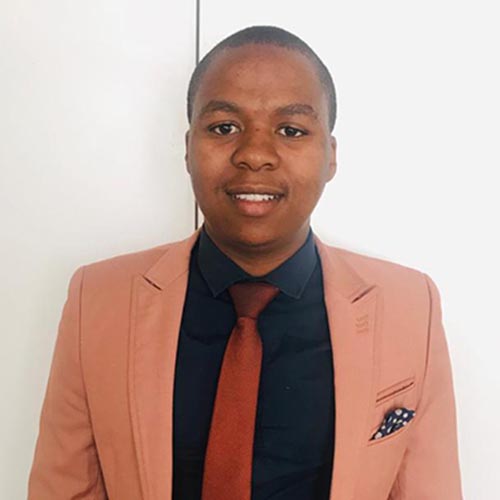 Morena
Recruiter
Morena is a Recruiter at Edge Group of Companies and has over 2 years working experience in Research and Human Resources Management. He has closed several deals in Banking, FMCG and IT sectors. His most recent contribution was as part of an RPO recruitment drive at a well-known development aid firm. He holds a BA Public Management and Governance Honours Degree with Specialty in Monitoring and Evaluation.