Your new end May TERS UIF claim is looming – Get advice, tips, latest info & guidance from Stefan Enslin, Director at Edge Group of Companies
"Taking the TERROR out of TERS"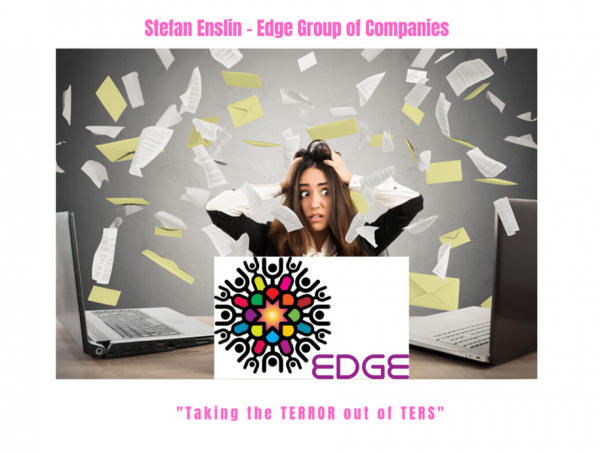 • What is required for your May 2020 TERS UIF Claim?
• The UIF system and how to avoid pitfalls?
• System Errors – what do they mean & how to fix them
• How can I get a faster payout?
• How do I convert my TERS UIF data faster?
• How can I claim for my domestic worker or gardener in my employment quickly?
Click here to listen to the recording of the webinar
Should you need help with your TERS UIF application, email stefan@edgexec.co.za