Watch Itumeleng Mokoena from QASA: QuadPara
Itumeleng Mokoena from QASA: QuadPara joined Edge for a 3-day work experience as part of their work readiness program. She was part of their first intake for 2019.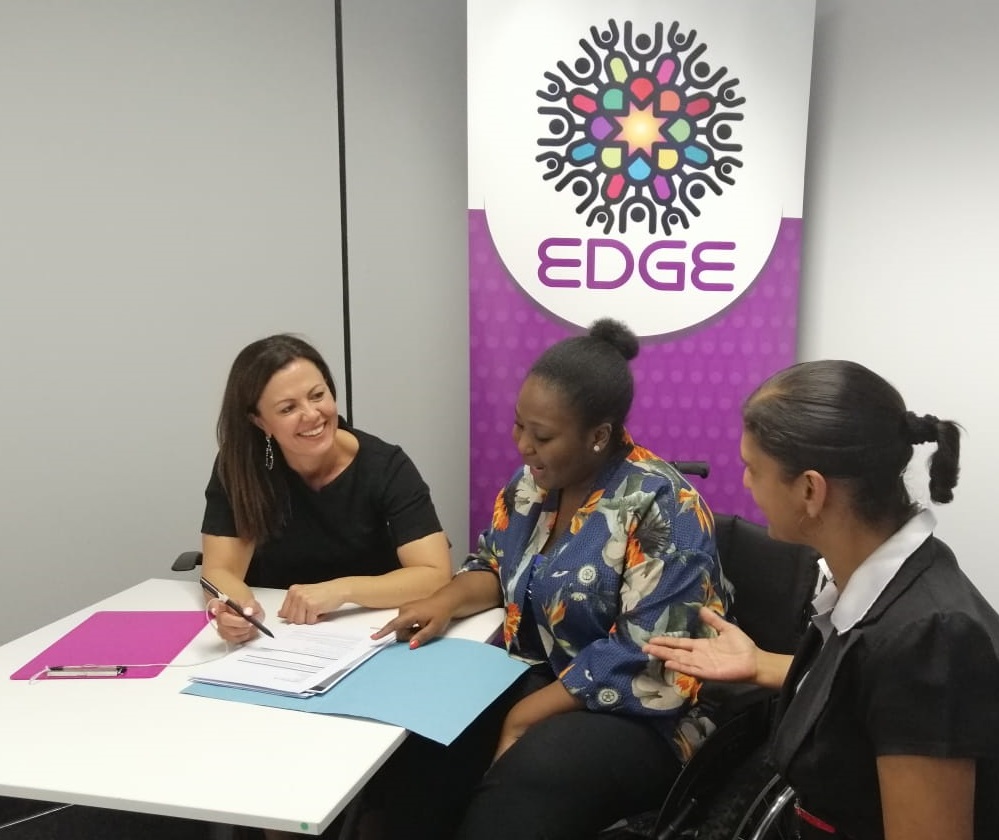 We urge companies to join us in giving candidates the opportunity to experience the work environment.   In this video she shares her experience over the past 3 days at Edge and how you can become part of the QASA.
Should you want to partake in this initiative, place candidates permanently or on learnerships please contact janice@edgenabled.co.za or Ronel as QuadPara http://qasa.co.za/ directly.